The Komets Kids Club is FREE to join for all kids ages 12 and under!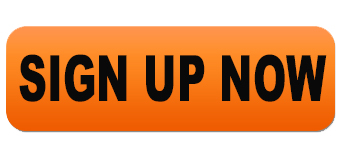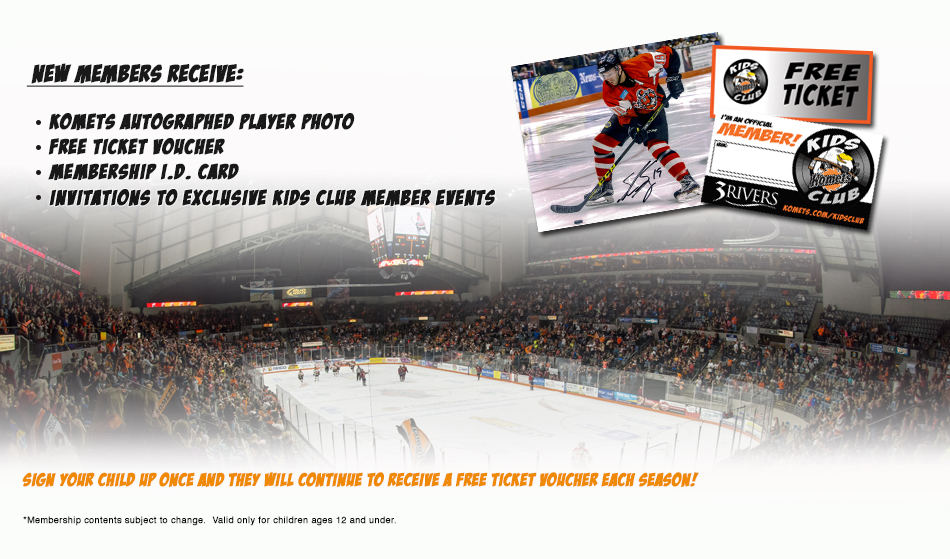 Please allow up to 3 weeks delivery time for your Kids Club Welcome Packet to be delivered. FREE Ticket Vouchers will be valid for select games throughout the 2018-19 Season, and indicated in the membership package. The email address provided in the registration form will be used to contact Kids Club Members about special events throughout the season as well as additional Kids Club Member benefits. Questions: Please contact Aubrey Bryan - Community Relations Manager - (260) 483-0307.
CURRENT KIDS CLUB MEMBERS WILL AUTOMATICALLY RECEIVE THEIR KIDS CLUB TICKET VOUCHER IN THE MAIL PRIOR TO THE START OF THE SEASON.